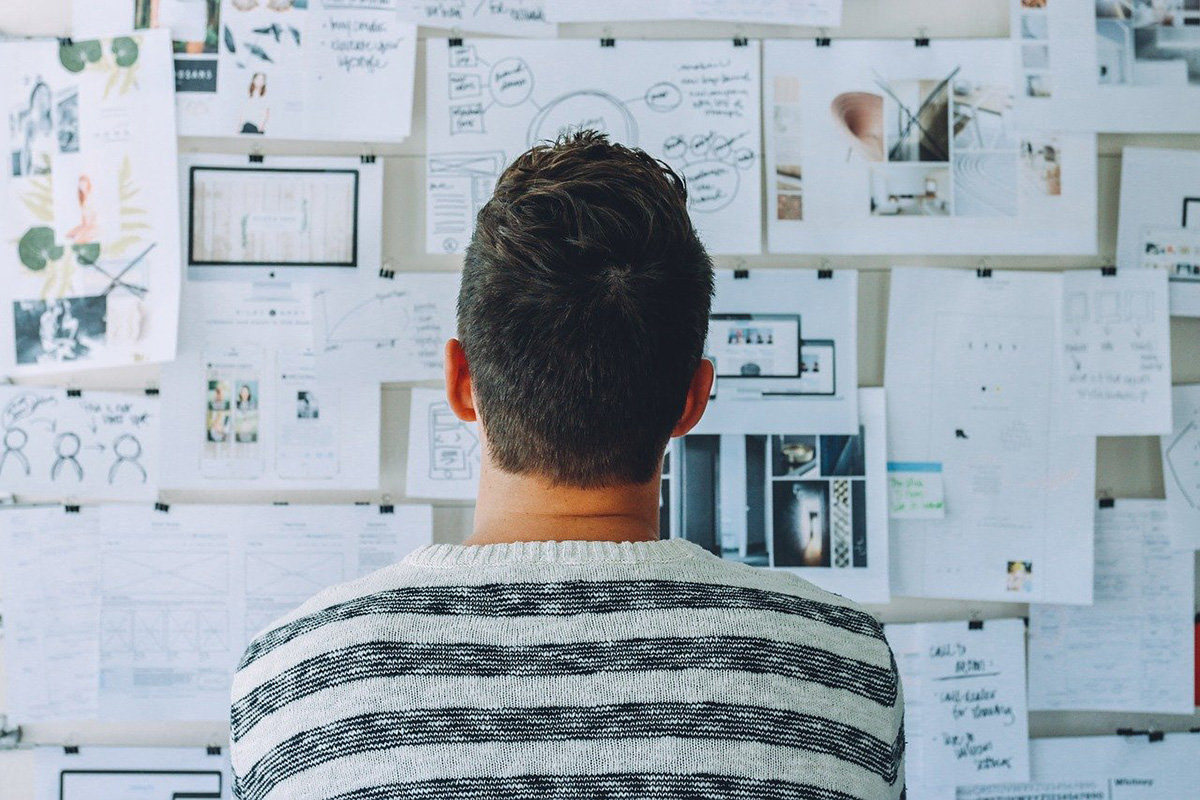 We Try To Reach Our Goal With Professionalism And Passion.
We believe that Architecture has an important role to play in improving communities and creating a fairer, more sustainable, and more beautiful world. We apply this philosophy to all our projects, regardless of size or type of project.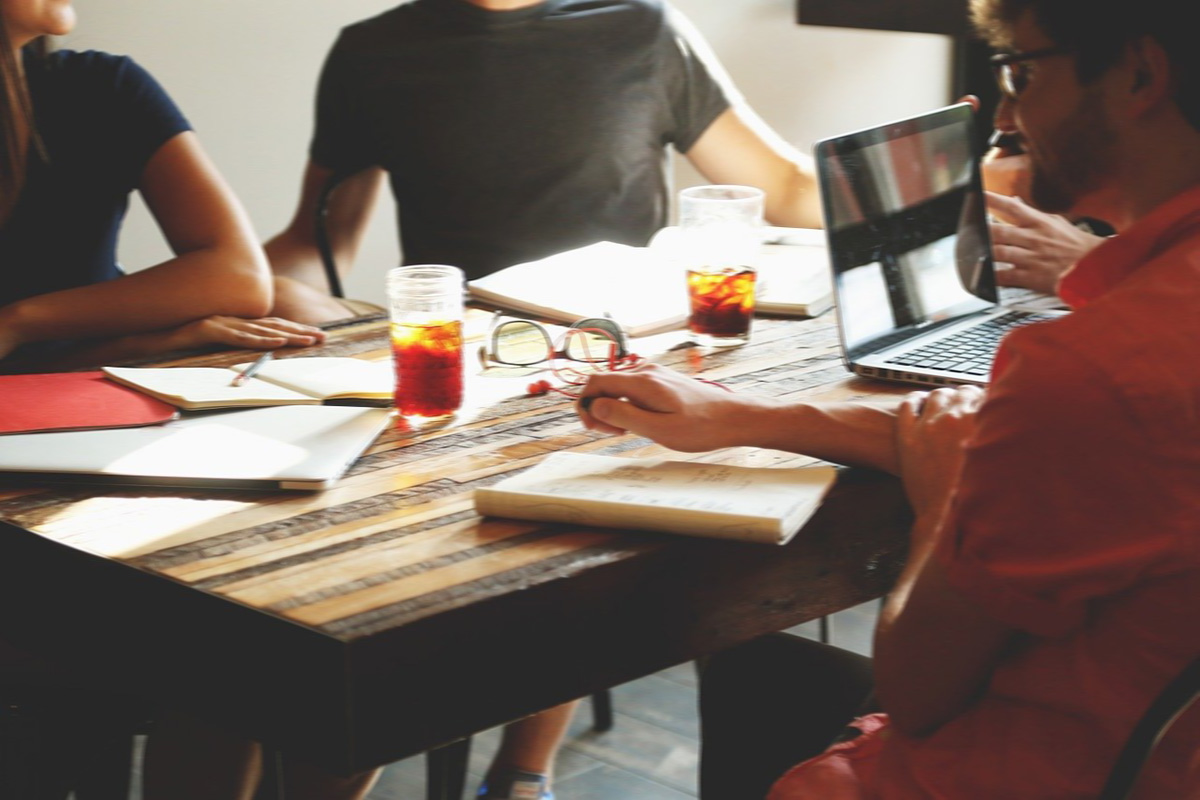 Include Our Customers' Visions
Our wide range of capabilities allows us to intersect with one another, to involve experts at every level and to improve every project we touch.
Our Services
We offer architectural services in all phases of the work, from assisting our customers in formulating a detailed project, to obtaining the authorizations necessary for the construction and management of the construction.